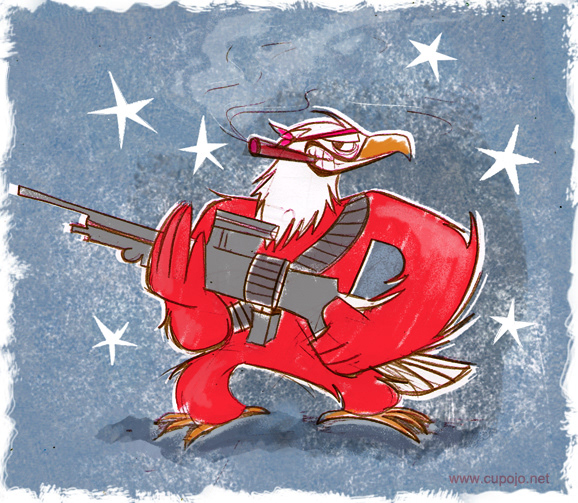 "Elf on The Shelf" Character Designs, Lumistella Co., 2016-2019
I worked on several "Elf on the Shelf" specials doing concept, storyboards, and character designs, including one short 2D animated sequence.  Here is a selection of some of that work.
UPA Documentary Character Designs, 2014
The film "The Boing Heard Round The World" is a documentarian love letter to the cartoon studio UPA.  The filmmakers wanted to create UPA-style caricatures of the artists and personalities who made up the studio- the following is my contribution.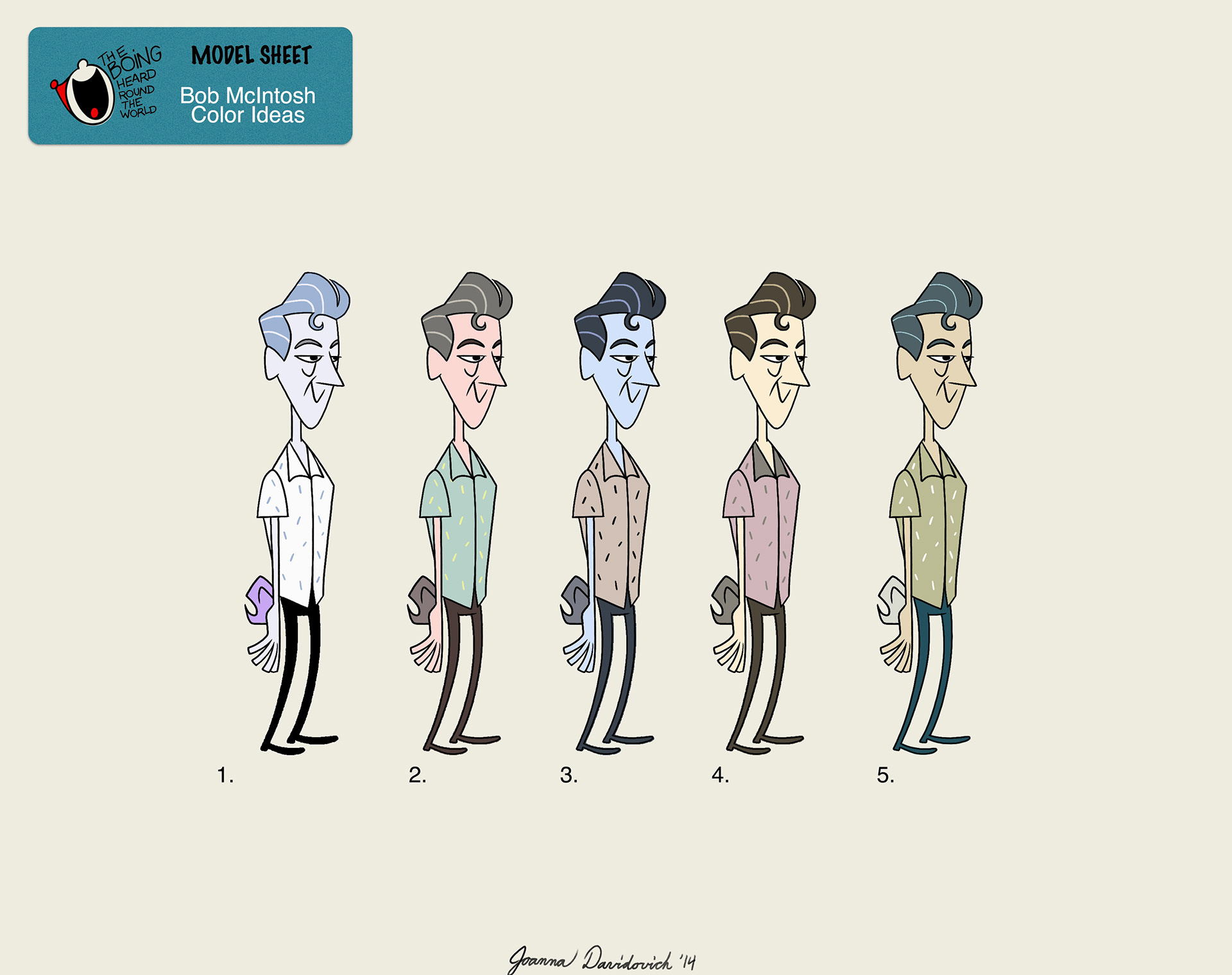 "Claire & The Keys" Short film by Brian Ludwick, 2012
I contributed a few character designs to this sweet, award-winning film by animation director Brian Ludwick.